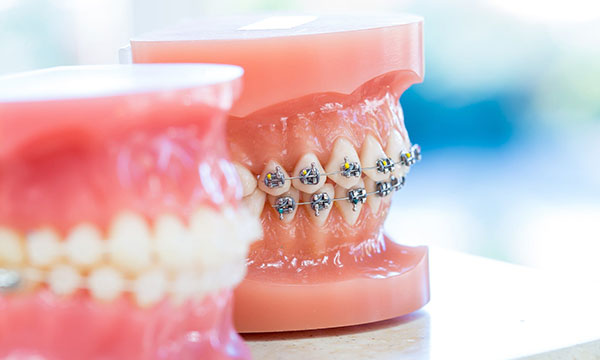 BRACES
The braces have slots inwhich the orthodontic wire, that is also responsible for the tooth movement, is tied.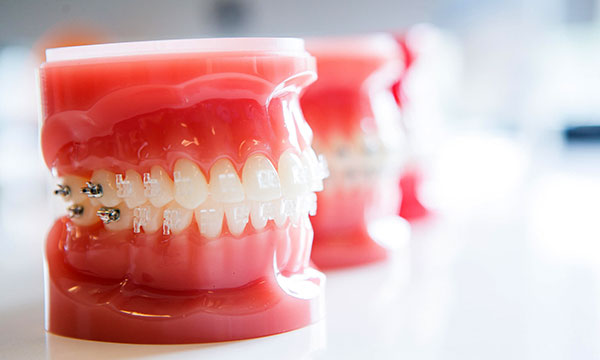 CLEAR / CERAMIC BRACES
Clear braces are constructed from plastic or ceramic materials and are more aesthetic compared to metal braces.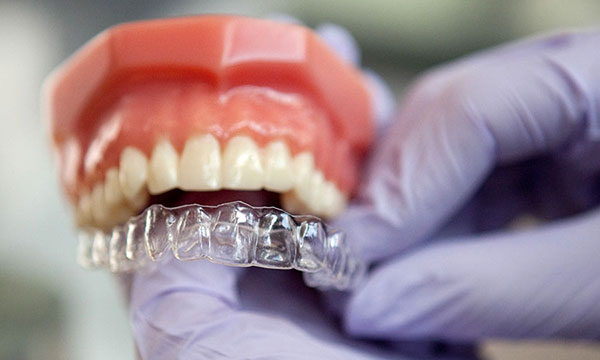 TRANSPARENT ALIGNERS
Orthodontic treatment with invisible, removable aligners; instead of traditional, fixed braces, is a relatively recent method.