ADOLESCENT ORTHODONTIC TREATMENT
Orthodontist in Corfu
CHILDREN & ORTHODONTICS
It is incorrect to wait for the child to lose all baby teeth before going to an orthodontist because, in some cases, there are clear advantages in correcting orthodontic problems at a younger age. Ideally, the first visit to the orthodontist should be made between the ages of 6-7 years. Preventive and interceptive measures applied at an early age can prevent some problems from getting worse or even eliminate the need for orthodontic treatment at a later age. Problems that are not corrected early can be more difficult to deal with later. Only the orthodontist can determine the appropriate time to start treatment.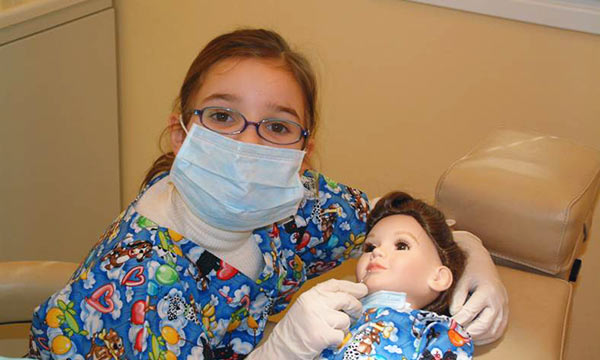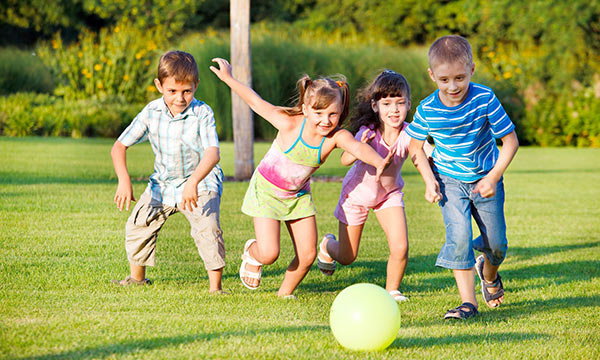 ACTIVITIES & ORTHODONTICS
Orthodontics does not exclude sports or other activities. In some sports, where there is physical contact among children (e.g. football, basketball, etc.), protective "mouth guards" can be used. In some cases, speech may be affected for 2-3 days.
MAINTAINING ORTHODONTIC RESULTS
In most cases, permanent and significant improvement is achieved. The use of orthodontic retention significantly reduces post-treatment changes and maintains the positions of the teeth after treatment.The teeth, however, do not cease to be members of the human body and are also subject to some changes over time.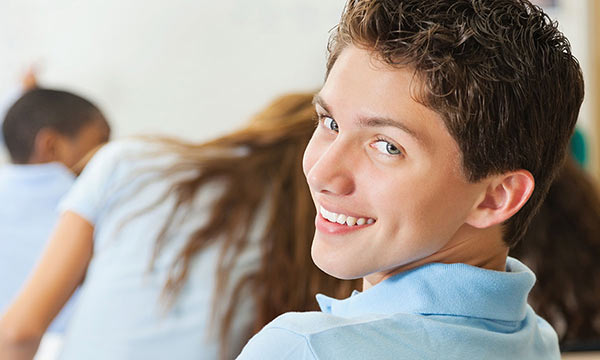 WORK HOURS
Monday & Wednesday
09:00 - 15:00
Tuesday & Thursday
09:00 - 14:00
16:00 - 20:00
Friday
9:00 - 14:00
(Selected Fridays)
16:00 - 20:00
SCHEDULE AN APPOINTMENT
Make an appointment now to discuss in detail what concerns you and to immediately start the treatment that meets your needs. We will be very happy to advise you!
Contact
+30 26610 35087