ADULT ORTHODONTIC TREATMENT
Orthodontist in Corfu
ADULTS & ORTHODONTICS
Orthodontics is not just for children, as many people think. The orthodontic patient can be of any age. Of course, there are some differences in the treatment plan because age plays a role in the options we have to achieve the desired result.
THE DIFFERENCE OF TREATMENT IN ADULTS
In adult patients, teeth usually move more slowly than in children, and treatment may take longer. In adults, the growth of the face and jaws can no longer be affected by treatment; therefore, a much more complex intervention may be required. However, excellent cooperation from adult patients often balances anychallenges.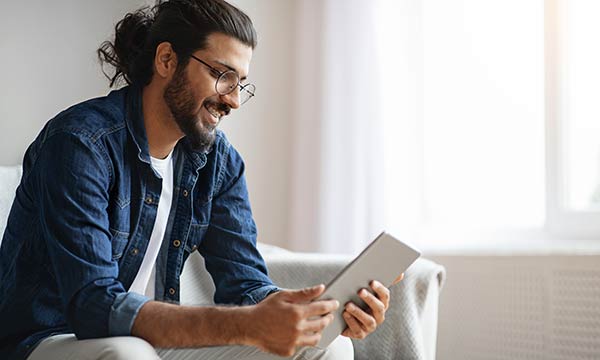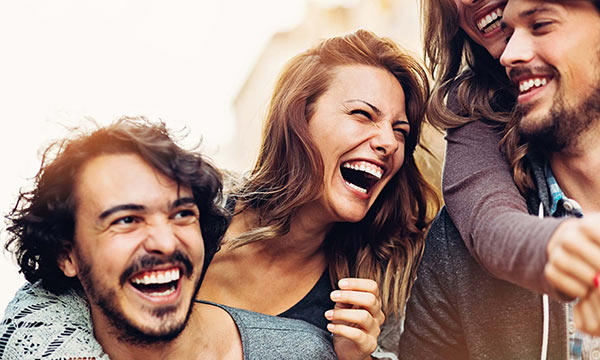 MAINTAINING ORTHODONTIC RESULTS
In most cases, permanent and significant improvement is achieved. The use of orthodontic retention significantly reduces post-treatment changes and maintains the positions of the teeth after treatment. The teeth, however, do not cease to be members of the human body and are also subject to some changes over time.
W0RK HOURS
Monday & Wednesday
09:00 - 15:00
Tuesday & Thursday
09:00 - 14:00
16:00 - 20:00
Friday
9:00 - 14:00
(Selected Fridays)
16:00 - 20:00
SCHEDULE AN APPOINTMENT
Make an appointment now to discuss in detail what concerns you and to immediately start the treatment that meets your needs. We will be very happy to advise you!
CONTACT
+30 26610 35087